When you provide a superior user experience, your business thrives.
We provide insights and ideas so you can make informed decisions about your user experience and tech future.
No technobabble. No jargon. Just real people, challenging the status quo and finding out what's most important to you and WHY.
A goal without a plan is just a dream
Figuring out your tech strategy and UX can be complicated.
We work for you by working with you – understanding crucial timeframes, your brand, challenges, USP and what you want to achieve.
Then we set out a plan – enabling you to get maximum value from your development investment.

Our strategy and design process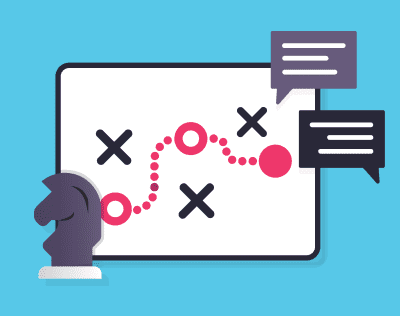 Let's get aligned
We ask questions to understand your goals, business operations and competition.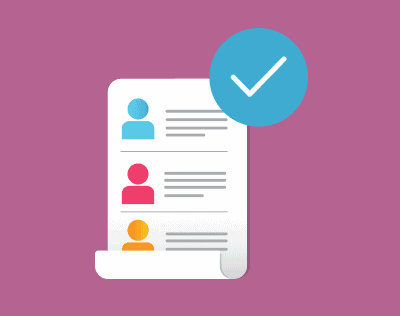 Compiling strategies for success
We look at your UX, tech stacks and business operations to produce a report with insights and recommended actions. Plus we give you an indication of effort, budget and a potential roadmap.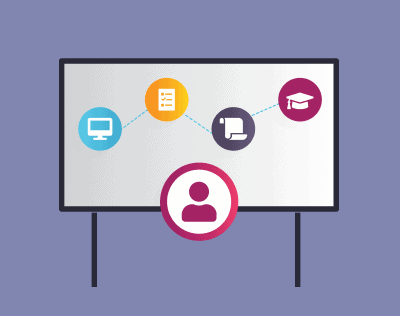 The feedback round
Then it's presentation time – outlining how our iterative approach puts you in control, enabling you to make smart feature decisions.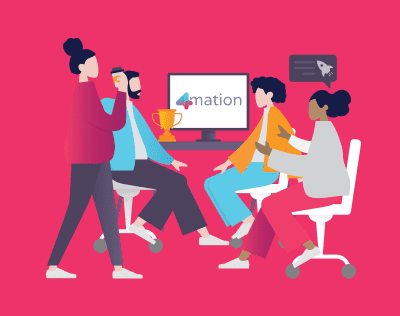 And ACTION!
We set you up with our design or delivery team, collaborating with you every step of the way.
See our work for yourself