6 attributes to look for in a software development partner
If you are looking to build a product or develop an existing one, it is important to have the right software development partner. Choosing a company that can provide the best quality and value for money is crucial in making your project successful.
Outsourcing a complex project to an agency can help –
Accelerate your tech roadmap
Reduce costs
Guarantee of experience and talent
In this blog, we will explore 6 important attributes to look for when choosing your IT partner.
1. Transparent communication
Communication is key to a successful project – especially transparency. You want your software development partner to be upfront about their progress, what they're working on, and why. The best developers convey plans for every stage of the project. Everyone involved should be on the same page about what's happening next.
Clients should be able to ask questions about the work being done. This will help ensure that everyone has their needs met by ensuring there are no surprises during the implementation or testing phases.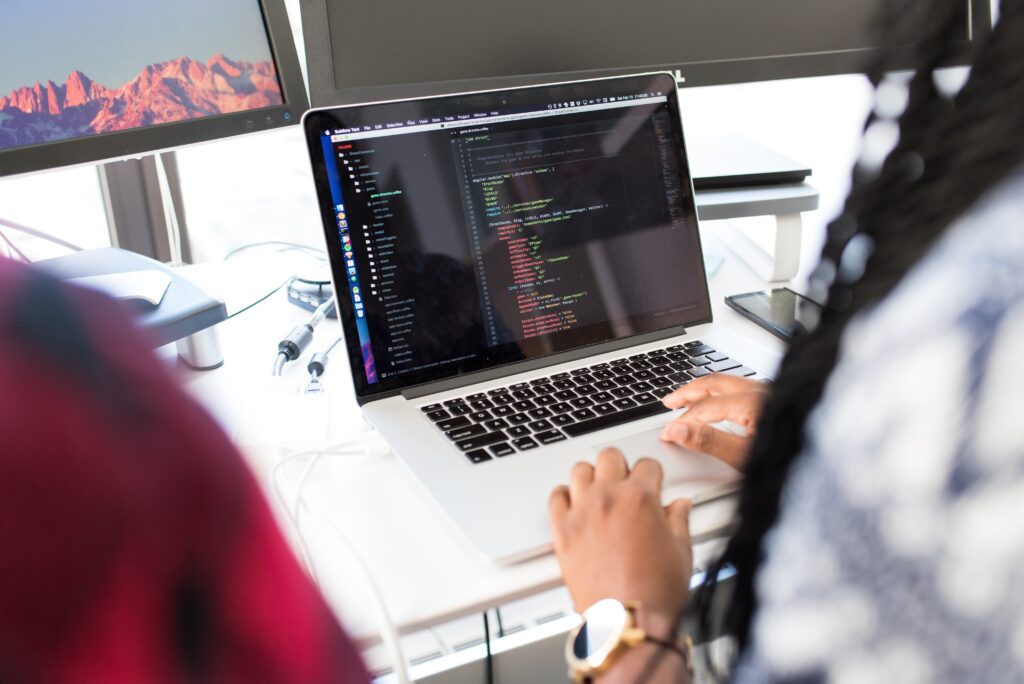 2. Commitment to deadlines
One of the most important qualities to look for in a software development partner is their commitment to deadlines.
There are several steps you can take to ensure that your development team meets their deadlines:
Set realistic expectations for your project and its timeline. Your deadline should be realistic enough that it gives the developers time to complete it without overworking themselves, but still challenging enough that they have no choice but to meet their end date.
Be clear about what "done" means for your project. This prevents confusion about what constitutes success or failure in terms of achieving core objectives.
3. Offers multiple solutions to problems
A good software development partner should have multiple solutions to problems. They will work with you to find the solution that best fits your needs and specifications, even if that means using a different technology than you were originally thinking of using.
A good agency will diagnose your situation and identify the best path forward. Look for someone that will bring fresh insights to your project and drive long-term value creation.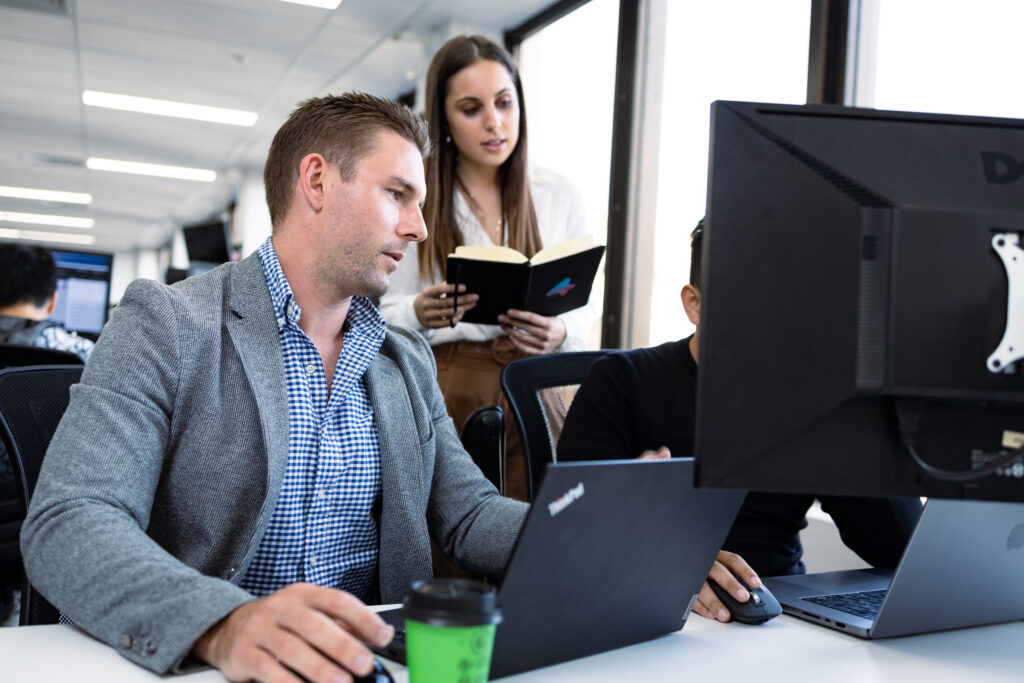 4. Effective testing of the product
Testing the software is essential. It is an important process in verifying that the software being developed – does what it is intended to do. Testing should be done by both the developer and the client. This can include many different aspects of a system: functionality, performance, scalability and stability to name just a few.
5. Cross-functional and balanced team
A key advantage to having a cross-functional team is the enhanced access to resources, broader skill sets and new perspectives.
Cross-functional teams can accelerate time to market due to a better understanding and alignment of goals, improved communication and quality of work.
Make sure your software development partner has enough resources available so that everyone in their team has access to each other at all times. You want them to be able to also work independently when needed without having any barriers between them and their teammates.
6. Work with an agile approach
Agile software development is a way of breaking down the process into smaller chunks. Rather than working on large projects, teams will break their work into 'sprints' that can be completed in weeks or months. This allows for regular testing, faster feedback and adjustments to the end product.
This agile approach accelerates the speed of project delivery, improves the quality of the product and assures delivery with the business objective.
What's next?
If you want to select a software development partner, these six attributes are a great place to start. To be successful, both sides of a partnership must be able to communicate efficiently and effectively with each other. This ensures your software development partner understands what you need, to deliver the best possible product.
Are you currently looking for a software development agency? Check out our project delivery services here!