A Day in the Life of a 4mation Test Analyst
Quality Assurance is a critical component of the development process. At 4mation, our Test Analysts are responsible for testing the functionality, the general look and feel of a project, and making sure the client's requirements have been met.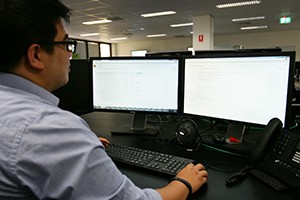 Test Analysts – The Gatekeepers of Quality
In an agile development cycle, a project will go through analysis, design and build, followed by the testing phase. Test Analysts are involved from the very beginning of development and contribute by inputting testing estimations to help build timelines. They are responsible for identifying any potential roadblocks encountered in testing and ensuring optimal quality of the end product. In addition, they carry out project inspections to ensure that we're able to deliver a consistently high level of quality across the board.
So, what is a 'normal' day like for a 4mation Test Analyst?
Morning

Coffee is a must to begin the day and is consumed before the team stand-up, where discussions take place on the progress of projects and any potential roadblocks and defects that have been raised.
The team will then proceed to go through any defects that may have been fixed, and re-test these in their testing environments. Once complete, they go through the tasks for the day, testing to make sure what is being delivered matches the client's expectations.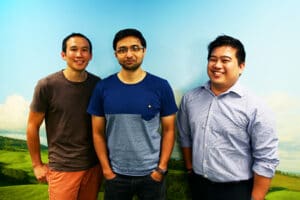 Constant communication with the development team and project managers is incredibly important, as 4mation Test Analysts are always involved in more than one project. There is a culture of challenging their processes, to ensure what is followed is the way which is going to bring about the best results.
Noon
After a quick afternoon coffee break to boost energy levels, the team is ready to take on any new defects found, as these are documented and sent through to be investigated, fixed and re-tested throughout the day. The work can be challenging with many things happening at once, but the fun and banter help to dissipate any stress from being too overwhelming.
Before the day wraps up, the 4mation Test Analysts will go through the tasks for the next day: making sure they have what they need for the system, and testing environments are good to go. Ready to hit the ground running again tomorrow.
End of the Day

After the day's work is wrapped up, the 'foosball' table awaits…
If you want to see superior results backed by quality, contact us now to discuss your next project.
Blog contributed by members of the 4mation QA Team