End-to-End Digital Consulting – helping you build a strategic roadmap to success
In the past few years, it is clear that companies need to be quick learners, adapt in the face of adversity and be more resilient to change. There is a need for companies to look beyond day-to-day tech projects.

Instead of finding short-term wins, companies focus on long-term strategies.

However, companies still need help developing digital strategies to identify key opportunities that will drive long-term value creation. This is where digital consulting comes into play.
What is digital consulting at 4mation?
One of the keys to business success is learning to focus on what matters most. But how do you know what that is? Our strategy team hold customised focus sessions to understand your business goals. Each session is customised to your situation, developing and delivering a purpose-driven strategy.
We help clients with:
Digital vision – What are your digital goals? What are the steps needed to bring that to life?

Technical planning – What digital opportunities can your business take advantage of? What new competitors can it introduce? Is your business well positioned?

Digital risk – What processes can your business adopt to improve the evaluation and monitoring of risk?

Prioritisation – What digital opportunities should your business focus on? In what order should you pursue them?

Tech roadmaps – What are the steps and targets for each phase within your roadmap?
However, it is not as easy as it seems. According to BCG, only 30% of digital transformations succeed in reaching their goals. But, by establishing clear plans and priorities, your success rate can increase from 30% to 80%. So how do we set our clients up for success?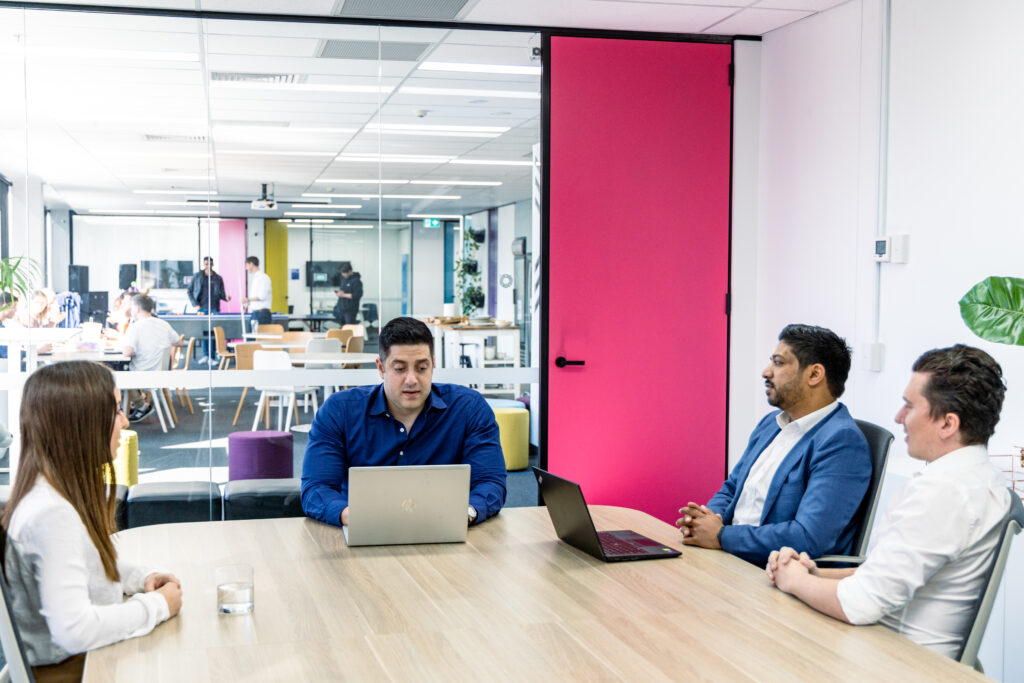 Three key phases to building a powerful, data-driven strategy
Discovery phase – Firstly, a short meeting to understand your needs and define "success" for your business. Once we know your goals, we will discuss the next steps with the cost of the work.
Workshop, Research & Solutions – Workshops with your key stakeholders. We make a candid assessment of your business via qualitative and quantitative research. Once we have a clear understanding of your business, we map out steps to how we can achieve "success".

Our strategy team will then develop and deliver data-driven recommendations. We consider the competition, the market and all other variables. We uncover missed opportunities – and translate those opportunities into growth.
Extended Strategy Support – Extra support is available to complete additional steps beyond the workshop. Our strategy teams can work with internal UX/design and Agile/scrum teams to provide further guidance.
These 3 phases create solutions that connect seamlessly with your broader business initiatives to drive continuous digital innovation.
"A common pain point we see among clients is encouraging staff buy-in. Part of our role is to find ways to encourage staff participation and get everyone onboard. We do this by providing a better, more streamlined experience not only for our client's clientele but also their staff." – Andrew Mobbs
Meet our digital strategy consultants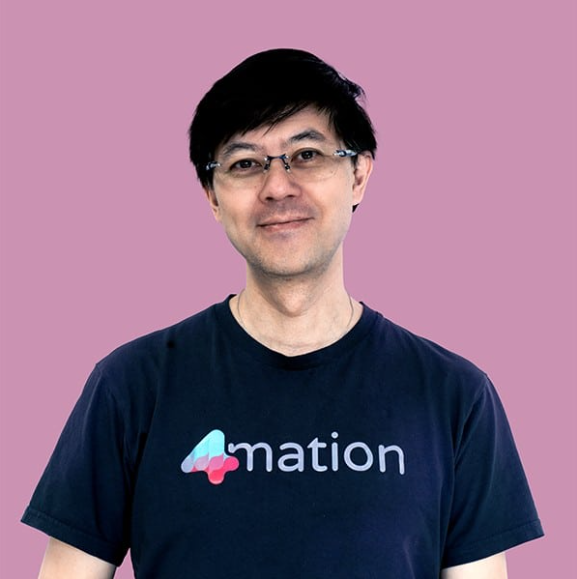 Edward Wong

Ed is our Head of Strategy at 4mation Technologies. He is an industry veteran with over 20 years of experience in software development, consulting and leadership. Since joining the company in 2009, Ed has worked with clients across consumer goods, technology and financial services.

His passions outside of consulting include mentoring and empowering people to show how awesome they can be.
Ivan Engelbrecht

Ivan is our Head of Digital Innovation at 4mation Technologies, with over 15 years of experience working with clients like Atlassian, Trello and Google. He has a mix of experience in web and app development, game development and marketing. He enjoys building strong relationships and providing digital solutions to real-world problems.

Aside from technology, Ivan has a deep care for people and collaboration. When he is not with a client, Ivan is focused on the learning and development of his team.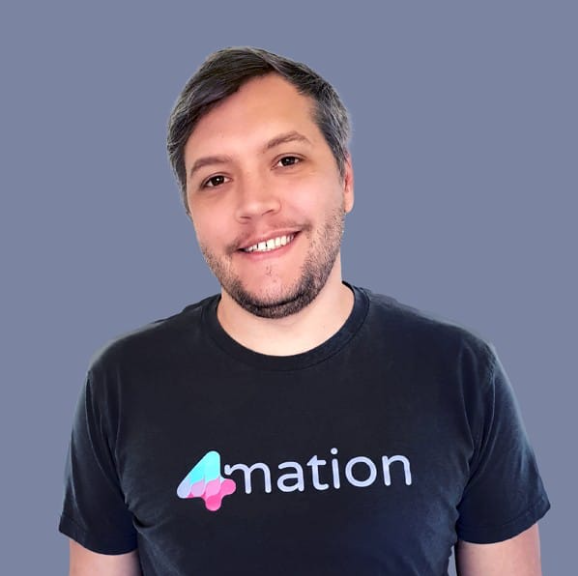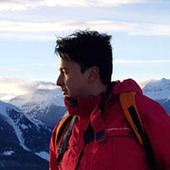 Andrew Mobbs
Andrew is a strategist at 4mation Technologies. He brings a wealth of experience in web development and entrepreneurship, taking on side projects as a freelance web developer.
Andrew also owns and operates his own e-commerce business, selling customized products and signage outside of work.

"Our strategy team has a mix of experience across business management, technology, design and user experience. We draw from our experiences to provide practical and actionable recommendations, rather than silos if you engage with agencies for each of your needs." – Ed Wong, Head of Strategy
Are you ready to unlock success with digital consulting?
An innovative strategy allows companies to thrive in the face of change. Above all, in an environment where every business is striving for digital breakthroughs, your strategy needs to match the clock speed of your market. We can help.
Learn more about our strategy services here.

Interested to find out more about digital consulting at 4mation? Watch the video below with our Head of Strategy, Ed Wong.