Should I work in staff augmentation?
Where you work, who you work with and what you work on has a massive impact on your quality of life.
Making that decision can be tough, particularly if you haven't experienced Team Augmentation life before, so this article is to help you make an informed choice and get you on the right path (whatever that path is for you!).
There's no universal answer to whether working in Team Augmentation is a great idea or not. It can be fantastic (or not) depending on your goals and preferences.
Of course, like all roles, the company's environment, people and culture must first be a fit to consider a role. But in this article, we're focusing on the unique elements of team augmentation, so you can assess if that type of role is a fit for you.
So let's start with some questions:
What stage of your career are you at?
Typically Team Augmentation roles suit skilled professionals who have several years of experience. If you're looking for an entry-level role, a Software Development Agency role is likely to be a better way to kickstart your career.
Whilst we provide formal and informal mentoring opportunities, as you'll be working with one specific client for 3-12 months at a time the learning curve is not as steep as in an agency role.
Do you want to focus on one project until it's complete?
If you prefer having a singular focus on one project, then team aug roles are fantastic (unlike software development agency roles where working on multiple projects is common).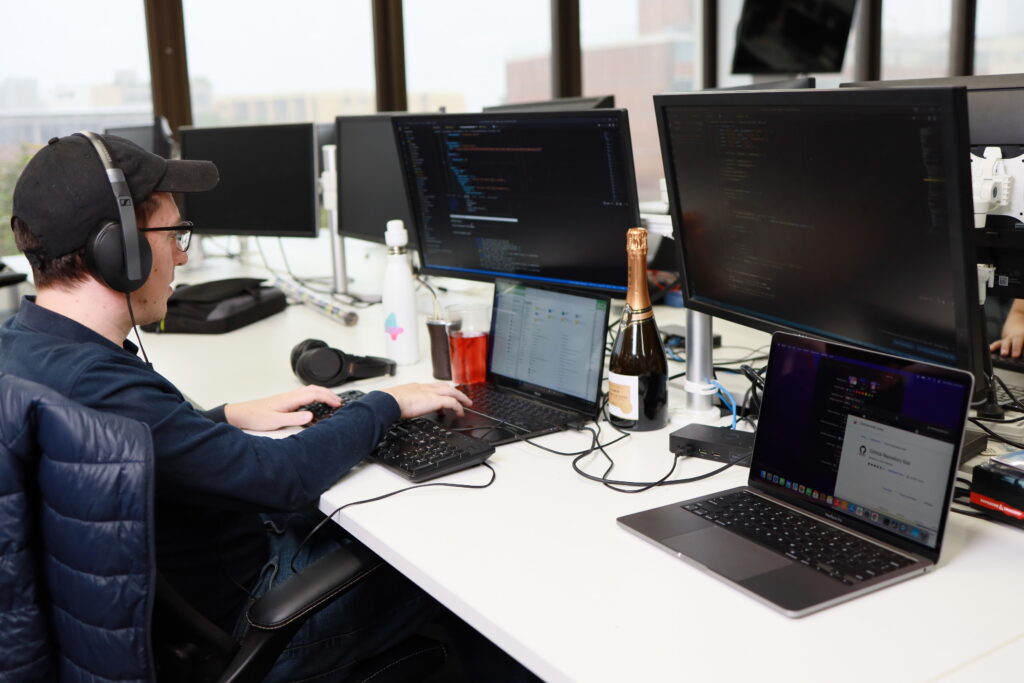 Are you flexible in regards to environment and culture?
Each engagement, you'll be working as an embedded part of the client's team. This means you need the ability to adapt quickly to changes in culture/values/processes and hit the ground running.
Do you want more security than being a contractor?
Unlike contracting, 4mation's Team Augmentation roles are typically permanent, full-time roles, meaning you don't have to go out and hunt for a new contract every 3-6 months. We'll work with you to identify the types of clients and projects you enjoy working on, and work to place you in roles that are aligned with your goals (if there are short periods between roles you may help out one of our other development teams temporarily or study towards that next certification).
Unlike as a contractor, you're not on your own – you have 4mation's team of 50+ specialists to answer questions and help you overcome technical challenges at any time.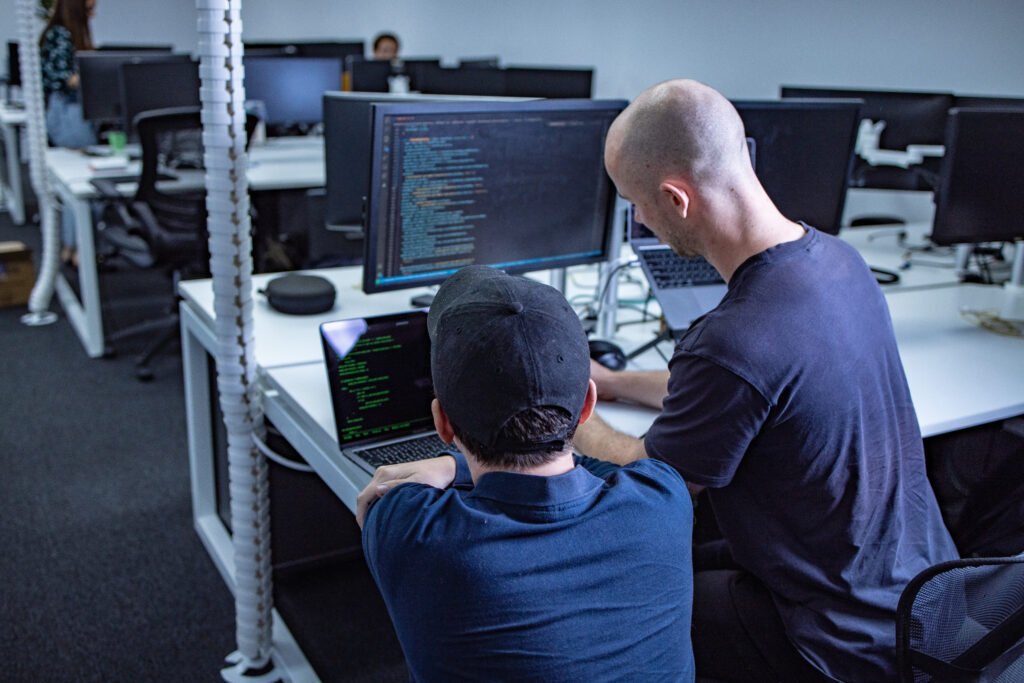 So you get the variety of contracting, but with more security and support.
What's it like working in Team Augmentation?
Each client engagement is unique. As well as your contacts at the client, you'll have an experienced mentor at 4mation to guide you and help you succeed. Access to Udemy courses to upskill yourself, and regular check-ins to help ensure you're on track to achieve your learning goals. You also have access to the entire 4mation team as a brain trust to call on for help as needed. You'll be included in our weekly all-hands meetings, monthly celebrations and all of the events that our Agency team experience.
What's different about your agency?
A team truly committed to helping you achieve your potential. Work-life balance. Formal and informal learning opportunities. Paid certifications. A team that has your back. Transparent culture. A great office, with the option to work remotely.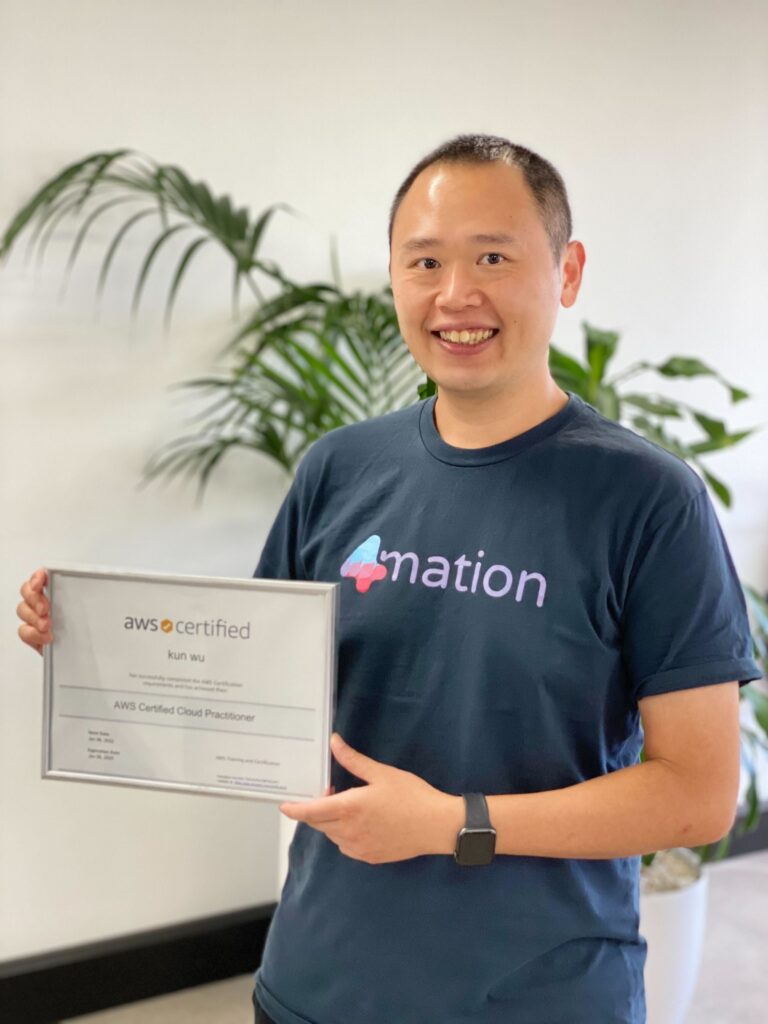 We're also fortunate to have a Software Development agency, giving you the flexibility to try something different when the time is right (or in gaps between client engagements).