Should I work in a software development agency?
Where you work, who you work with and what you work on, has a massive impact on your quality of life.
Making that decision though can be tough. Particularly if you haven't experienced agency life before, so this article is to help you make an informed choice and get you on the right path (whatever that path is for you!).
There's no universal answer to whether working in a software development agency is a great idea or not. It can be fantastic (or not) depending on your goals and preferences.
Of course, like all roles, the company's environment, people and culture must first be a fit to consider a role. But in this article, we're focusing on the unique elements of software development agency roles. So you can assess if that type of role is a fit for you.
So let's start with some questions:
How important is learning and growth to you?
There is no better environment for you to learn and grow in than an agency.
Surrounding yourself with other passionate people committed to learning and growth. This is a massive accelerator in helping you achieve your potential.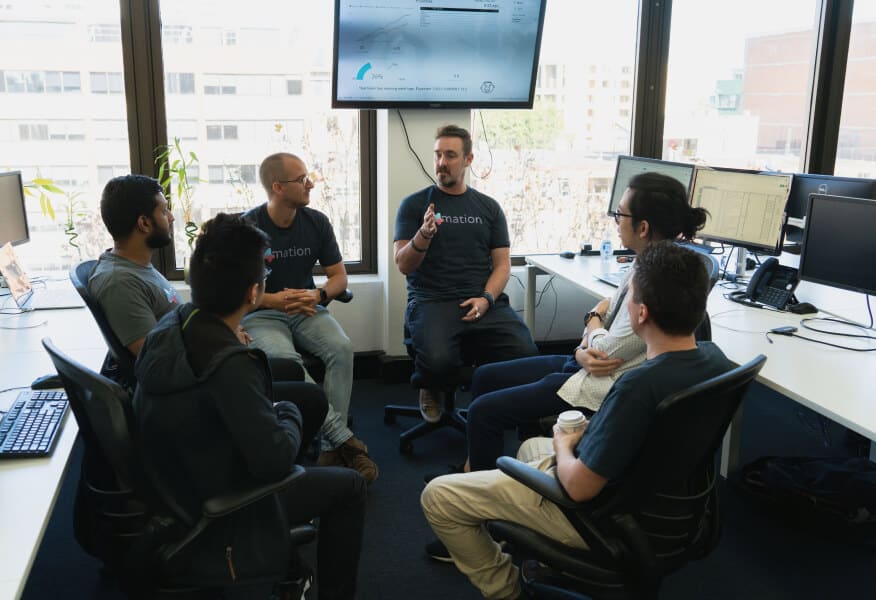 From a learning and growth perspective, two years in an agency can be the equivalent of four years anywhere else.
If you already know it all (whilst I'm yet to meet someone who actually knows it all we'll give you the benefit of the doubt!), chances are an agency won't be a good fit. This is because there's always something new to learn (particularly industry and client-specific knowledge).
Do you want to be part of a tight-knit team?
High performing agency teams work closely together and have each other's backs.
This means you'll save other people, and they'll save you as we learn together, make mistakes, and help smooth out the peaks and troughs in workload. Often we find people in these teams end up making lifelong friends.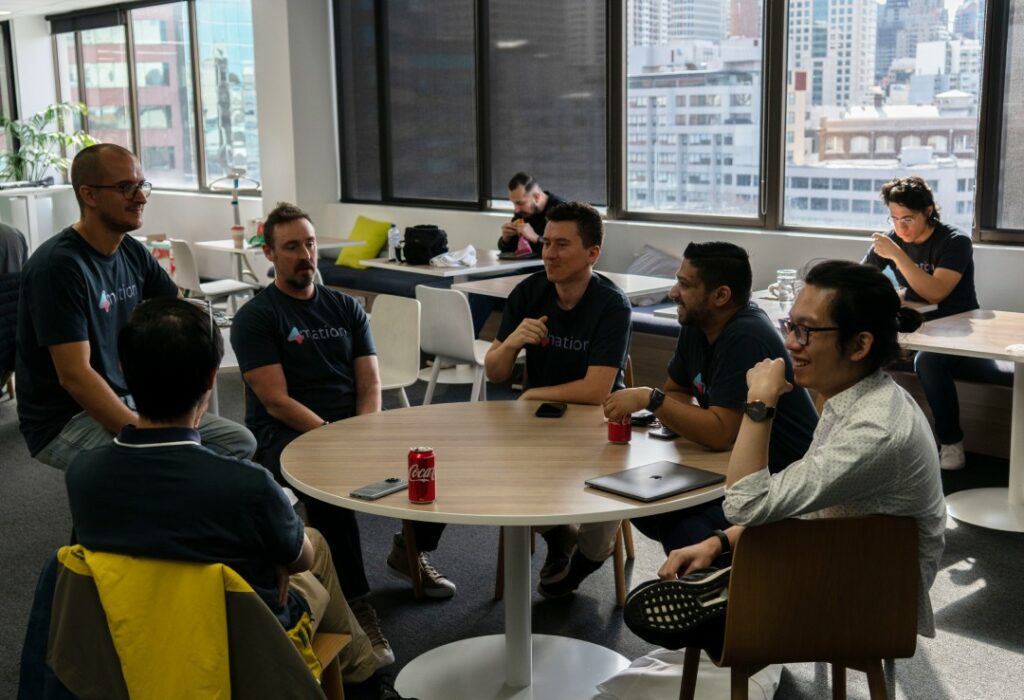 If you're a solo gun for hire with a "That's not my job" attitude, agencies usually aren't a great fit.
How important is variety to you?
If you tire quickly of doing the same thing day in day out, agencies are awesome. There's always a new client from a new industry, a new project, a new strategy/design or a technical challenge to tackle.
The likelihood you'll get bored is low. Unlike an internal product role where you may sit in one industry for years, you'll come out of an agency role with invaluable experience across industries. This is super valuable when it comes to your career and personal growth.
However, if you enjoy working on one project exclusively for 3-12 months, agency work is unlikely to bring you joy. The flip side of all that awesome variety is there'll be times when you'll work on multiple projects in a sprint. If you'd prefer to work exclusively on one project long term, check out our other blog "Why should I work in team augmentation?".
What's it like working in an agency?
It can be exciting – winning new projects, being part of designing solutions (whether that's UX, visual design or technical architecture), proactively putting forward improvement ideas, and ultimately delivering work that's released into the real world frequently. It can be a real buzz.
Unlike working in a big corporate where you may work on a project for 12 months without it seeing the light of day, in a software development agency you'll release your work into the real world frequently.
Agency roles suit people who value getting things done and improving them. If you'd prefer a great place to work over an 'easy' place to work, the right agency can be an amazing experience.
What's different about 4mation's agency?
A team truly committed to helping you achieve your potential. Work-life balance. Formal and informal learning opportunities. Paid certifications. A team that has your back. An award-winning, transparent culture. A great office, with the option to work remotely. And lots of fun!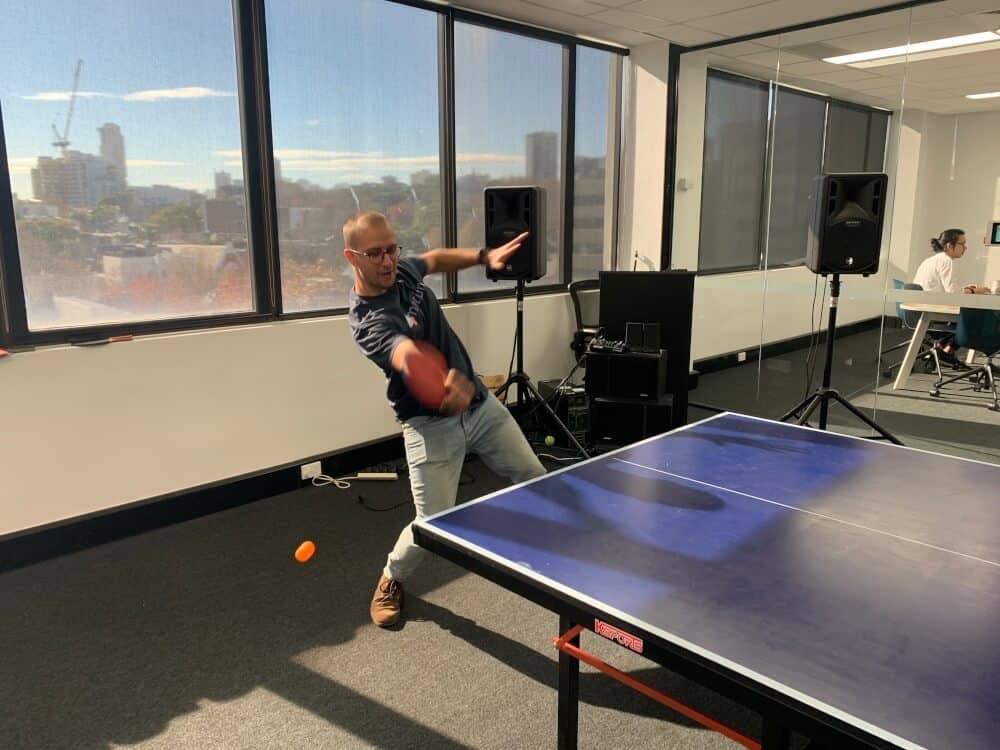 We're also fortunate to have a Staff Augmentation division, giving you the flexibility to try something different when the time is right. 
Ultimately, if you apply for a role with us you'll have the opportunity to meet our team, see our offices and decide for yourself. Check out our careers page for open roles.