Unraveling the Evolution of Client-Agency Relationships in Software Development and Adopting Agile.
Edward WongHead of Strategy
With over 20 years in the software development industry in both technical and leadership roles, Edward brings a wealth of experience to the 4mation team.
He is passionate about helping people succeed and empowering people to step up and show how awesome they can be.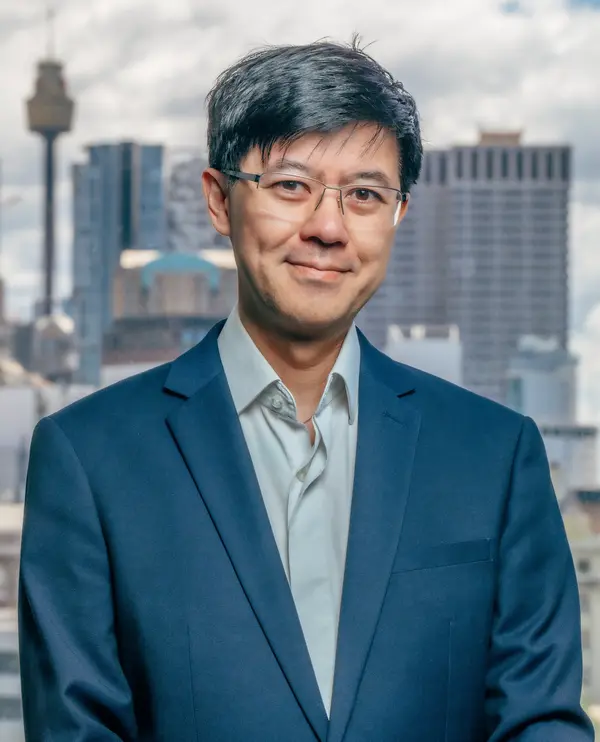 Edward Wong
Head of Strategy
In the ever-evolving landscape of software development, the dynamics between clients and agencies have undergone significant transformations. We have mastered the art of adapting to these changes, embracing the Agile way of working, and building successful client relationships. This article delves into how these relationships and expectations have evolved over time, offering valuable insights into maximising your agency's potential.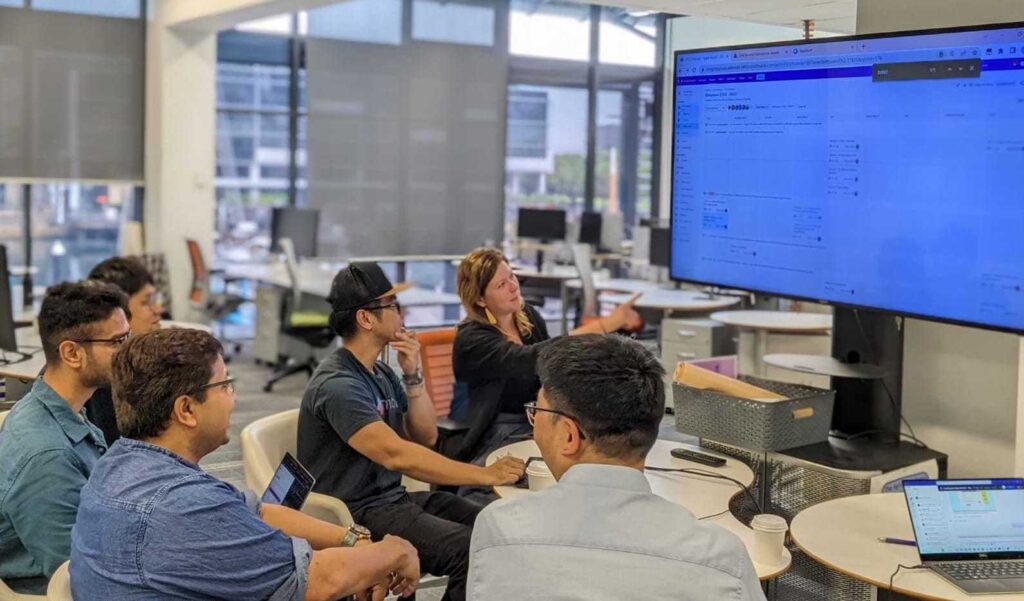 Direct Developer-Client Relationship: The Traditional Approach
In the past, the traditional approach for software development involved developers working directly with clients, handling everything from requirements gathering to implementation. This approach, while allowing for quick results, posed long-term risks such as key man dependency, limited knowledge pool, lack of time for learning, and inadequate documentation.
For developers, this situation was a test of their resourcefulness. They either thrived under the pressure or drowned under the load. Clients, on the other hand, valued this relationship until the developer dropped the ball on a critical feature. The strong personal relationship often led to forgiveness for a lack of progress, until the backlog of work grew to an unmanageable level.
Client-Project Manager-Developer Relationship: The Modern Structure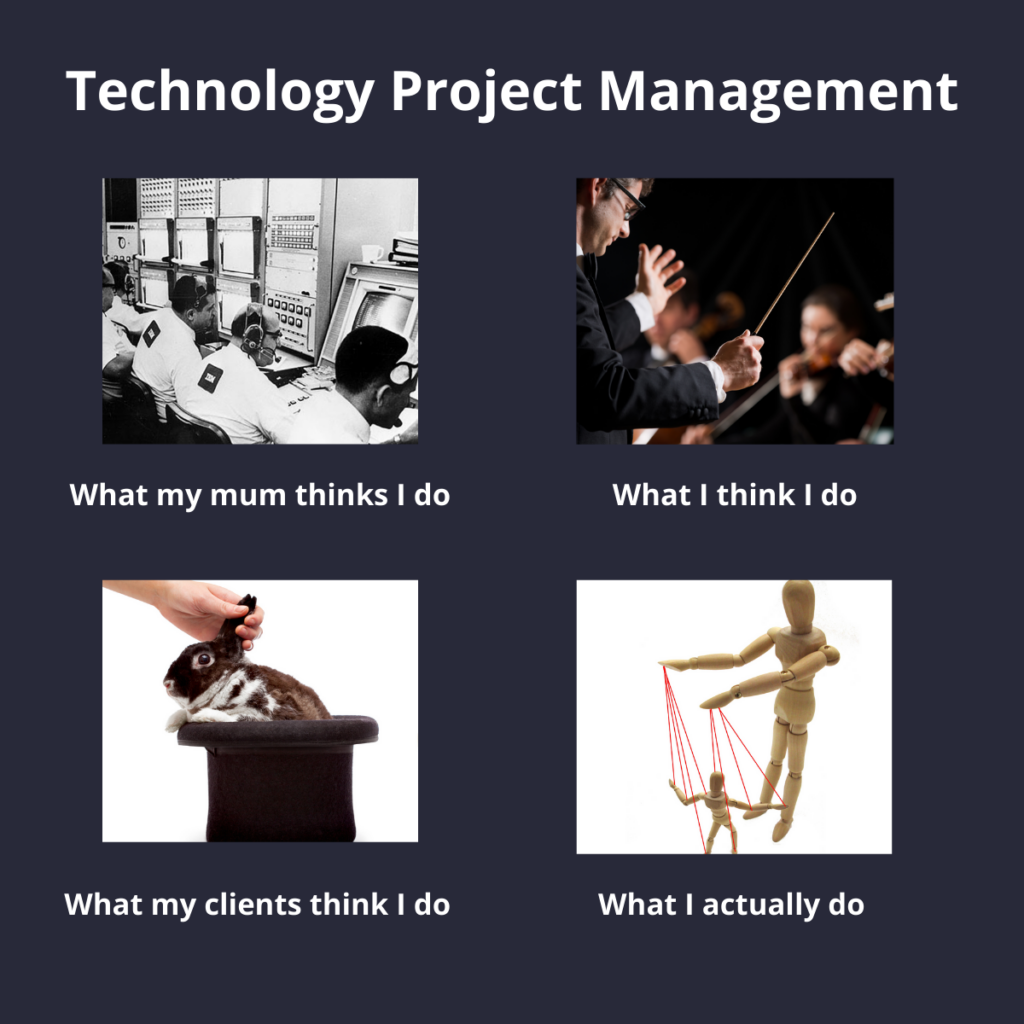 Many agencies have now adopted a client-project manager-developer structure. Project managers act as the client's interface, translating requirements into technical specifications, and overseeing project delivery. They ensure the individual tasks are on track to deliver the project, projecting timeframes and resourcing requirements, and implementing agile ways of working.
While this structure brings advantages like efficient project management, project managers often lack the time to explore better solutions or provide added value beyond execution.
Client-Product Manager-Project Manager-Developer: The 4mation Way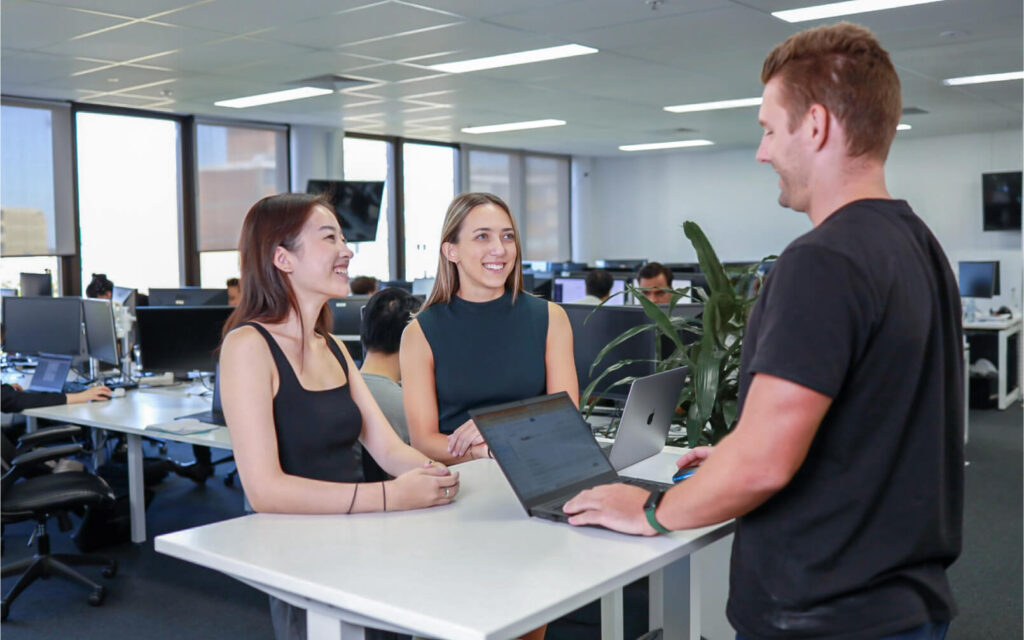 At 4mation, we introduced the role of a Product Manager who works closely with clients to understand their needs, align with their business goals, and collaborate with developers to define technical solutions.
On the software development agency side, the Product Manager acts as the client liaison, responsible for understanding the client, their immediate to mid-term needs, and deep knowledge of their business. A Product Manager will often ask "have you thought of?" questions to ensure that the client has thought through their decisions.
In this configuration, the Product Manager works closely with the developers to scope out new features and document the technical solutions. They also work closely with the Project Manager to ensure appropriate resourcing to deliver the solution. Teams with separate Project and Product Managers are much better able to predict and respond to change, provide feedback and ideas to help clients grow their business.
We have found this format to be very beneficial to both our clients and our team. However, Product Managers, like project managers, often don't have the capacity to generate new ideas for the long-term. This is where Strategy comes in.
Supporting Longer-Term Solutions with Strategy
Strategy is not involved with the day-to-day workings between the client and the team but has a helicopter view of clients. Strategy generates creative ideas and validates that the ship is being steered in the right direction. They do not work on short-term priorities but rather look at the bigger picture. They take the time to research innovation in many different industries and draw on ideas from left-field.
The result of this is that the client has the best possible mix of talent in their agency:
Short term priorities successfully met with the help of Product and Project Management, who work with the Developers
Medium-term priorities understood by the Product Manager
Long term challenges and goals addressed by Strategy
Innovation, ideas and creative solutions also addressed by Strategy
If your agency isn't offering the above, we offer work out what to build packages to help develop your roadmap. With these packages we offer a 200% ROI guarantee. Alternatively, if your current agency lacks this comprehensive approach, we invite you to contact us for a free strategic review.
Do you have a question about custom software?