Working as a web developer: life in staff augmentation
Fran Perez Cobo, Ajay Kumar and Jasper Dunn, three of our talented team augmentation developers, speak about what life is like working as a web developer. We discuss the importance of culture, their experiences, the tech skills they've gained, and tips for other aspiring developers.
Developer culture at 4mation
Our front-end developer, Ajay, reflected on his experience working for 4mation and our clients since 2019. He says, "The benefit of being a 4mation developer in team augmentation is that I get to work closely with clients and learn about their company. Plus, I get to enjoy the culture of 4mation! I get to meet many new people, speak with many developers, and work on different projects. It keeps work interesting."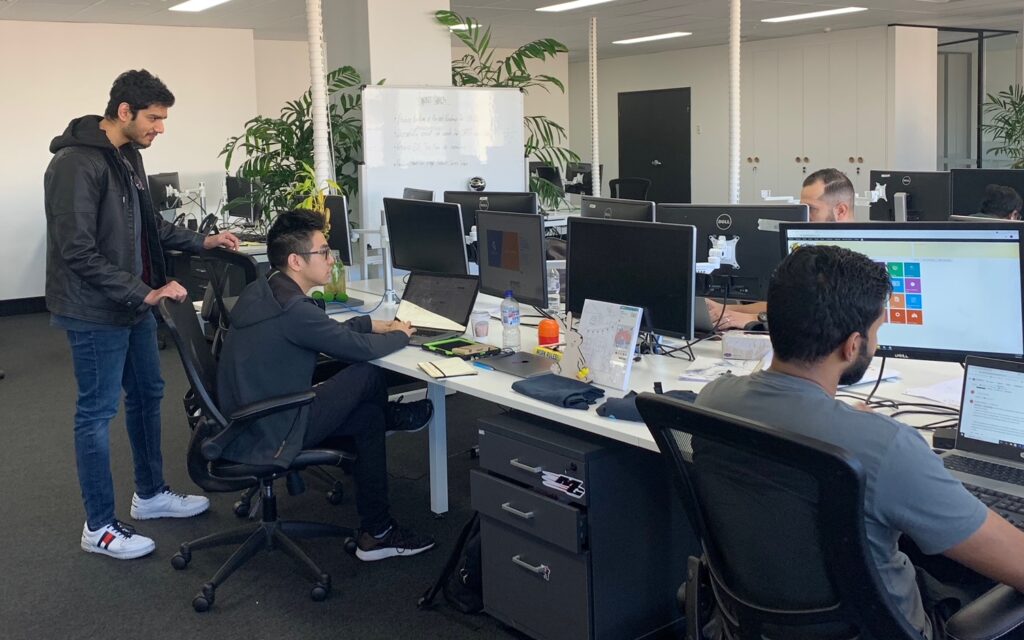 At 4mation, developers have the opportunity to work both in team augmentation and within our delivery agency. Our team augmentation developers work on contracts with a single client – embedding themselves within the organisation whilst still being a 4mation employee.
"Customers will never love a company until the employees love it first."
– Simon Sinek, author, Start with Why
Jasper, our lead React developer at 4mation, has worked very closely with our client, Integrity. It's essential to Jasper "that you can develop in your role", and he has been impressed with "the support he has received from 4mation over the years to grow in his role."
Similarly, Francisco Perez Cobo, a front-end developer, explains how he enjoys meeting new people and how 4mation celebrates everyone's achievements. "Even though I'm in team augmentation and work directly with clients on contracts, I still get to experience the agency culture. I particularly like the end of month celebrations and love playing ping pong."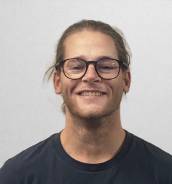 Francisco Perez Cobo | Front-end developer
Worked in agencies across Sydney and South America, exposing him to many different modern tools
Skillset: HTML / CSS, Email Templates, Angular, React & Vue
Exciting tech stacks
According to Job search platform Indeed, python, java and .Net were essential tech skills to get hired in the industry in 2020. Therefore it is vital our 4mation developers are continually learning and updating their knowledge. Whether on projects or through funded courses such as Udemy or certifications, we want to ensure we stay up to date with the latest tech.
Fran recounts how he has been grateful to work as a web developer with other 4mation staff on projects and gain hands-on experience with different tech stacks. "I'm lucky I've been able to work on three big projects. I worked with Ajay at Integrity, where I got to experience working with ReactJS. Then I worked with some of the 4mation agency developers for Fenner Dunlop, where the application was Angular. After that, I came to Ignition where they were using Vuejs."
Similarly, Ajay has been exposed to a number of tech stacks since joining 4mation but has primarily worked with ReactJS. In 2020, ReactJS was the second most loved web framework by developers worldwide, according to the most recent survey done by StackOverflow. Ajay says, "I love working with different clients and finding out their processes. It's a great opportunity to learn from team leads." Ajay also has a passion for developing with Python and is keen to return to it with his next project.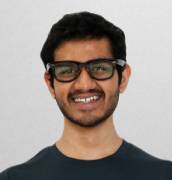 Ajay Kumar | Front-end developer
Before joining 4mation, Ajay previously worked in a small team to deliver a fan engagement app and also completed a Masters of IT.
Skillset: React, GraphQL (Both serving and consuming), Python & HTML/CSS
Working as a team augmentation developer
Our developers appreciate working for clients where they feel comfortable learning, receiving feedback and asking for help. Fran explained to us "that we prefer working on long-term contracts to give us time to get into the project. The first few weeks can be difficult to learn new products, processes and roles. However, this soon becomes second nature." Once our developers become familiar with how the client works, they always have 4mation staff to reach out to for help as well.
Working with our client Integrity, Jasper oversees React and .Net developers and has enjoyed building a modern and robust solution for insurance advisers, underwriters and clients for the past eighteen months.
"4mation provided a great team that aren't just great developers, they actively engage and support us in our mission and the work we do" – Fraser Hamilton, Head of Development (Integrity)
Reflecting on his role in Integrity's improvement and growth, Jasper says, "It's been fantastic working at Integrity. Working on their Adviser Portal, for instance, has given me the opportunity to lead the frontend team for most of my time there."
In addition to giving our clients more control over their hiring needs, team augmentation also allows our developers the chance for professional growth and exposure to different brands.
"I love the freedom and innovation we have at Integrity. I feel like I am making a difference and helping guide Integrity to a better software solution."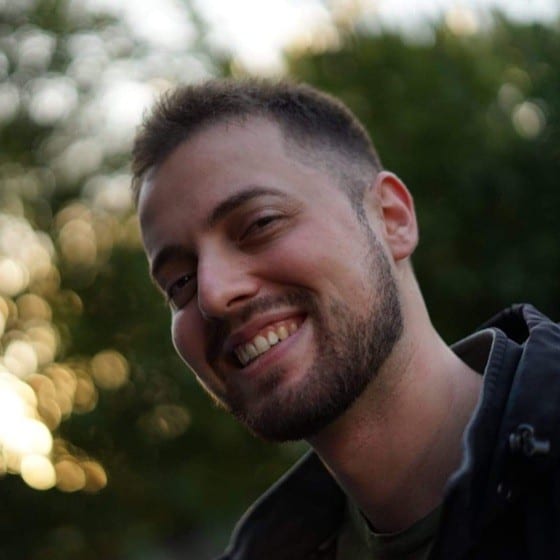 Jasper Dunn | Lead React Developer
Committed to building simple solutions and understanding the value of what he is building for the business
Skillset: React, .Net
Starting as a web developer
The team offered some helpful tips for web developers starting in the industry. We also have a video with Jasper covering some of his advice for young students.

1. Keep learning

"For new people starting, you need to ask as many questions as possible. Then, when you are working as a web developer, you should always be learning tech stacks and developing yourself." Ajay
2. Learn what you love
"Try to find something that will be useful or fun for you. That way, you can keep on learning, especially if you are doing projects for yourself. I spent time doing freelance websites and would try to make websites that were creative and trendy for instance." – Fran.
"The best way to learn and progress your skills is to have a personal project or work on an open-source library. Real-life projects will force you to be creative and give you invaluable knowledge." -Jasper.
3. Be brave and apply

"Apply for jobs and go to the interviews. All the students I studied with that applied for a job got offers, as the industry is hungry for talent. Treat every interview as practice for the next. Employers are interested in your enthusiasm for software, your communication skills, positive attitude towards teamwork and lateral thinking ability." – Jasper.

4. Ask questions!

"Ask questions and get clarity. Especially ask why. It's important to know why something works and the intention behind it." – Jasper.
Work with 4mation
At 4mation, we spend a lot of time listening to our developers and asking them how to improve the workplace culture. As a result, we are committed to ensuring that our employees do not feel siloed. Above all, we want our 4mation developers to feel valued and heard.
If you are interested in working as a web developer and joining our talented team, please look at our current opportunities – https://jobs.lever.co/4mation/.
Do you have a question about team augmentation?