Announcing our new client partnership with Academy Xi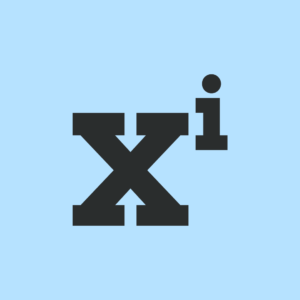 Academy Xi is a flourishing tech-focused education provider that supplies short, practical and skill-specific courses for people or companies to upgrade their capabilities in design and innovation. They have the vision to change the world through the medium of education by leveraging technology to solve the digital skills gap and make quality education more accessible to all.
4mation has been selected by Academy Xi to develop a digital strategy for their website development project in order to optimise the user experience and maximise the website's conversion rate.
We're thrilled to be working with an amazing group of people at Academy Xi on this exciting project.
Founded in December 2015 by Ben Wong-Charbel Zeaiter; Academy Xi is a supreme centre of trained mentors and counsellors in the fields of human-centred design, digital business and emerging technology. They vow to transform individual careers whilst integrating new learning about emerging markets and future technologies.
Our team of 60+ technical specialists are proudly 100% local, operating out of our Surry Hills office. With no contractors or offshore resources, our solutions are 100% made in Australia. We take pride in delivering high quality, professional services with a focus on speed to value for their clients.