Welcome Hillsong as our new client!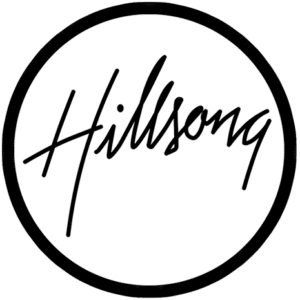 Hillsong is a growing contemporary Christian church with different entities and their various brands, including but not limited to music, college, TV channel, conferences, social initiatives. 
4mation was chosen to support Hillsong's digital transformation initiative to deliver world-class digital experiences. 4mation will develop a digital strategy for a full website development project with enhanced navigation, design improvements, optimised site speed, and an improved experience for editors and site visitors.
Adam Smith, Global Head of Digital for Hillsong, explaining why he chose 4mation for the role, expressed that he liked the locality of the office (based in Surry Hills, not far from Hillsong's Alexandria base) and the size of the company, combined with the services offered, made the perfect fit for what Hillsong was looking for.
We're excited to be a part of their digital transformation journey and we look forward to working with the team at Hillsong!
Hillsong Church was founded by Brian and Bobbie Houston in 1983 in the western suburbs of Sydney, Australia. Now, Hillsong has churches in city centres in 23 countries around the world. The church has an average global attendance over 130,000 weekly.
4mation is a 60+ team of the best technical minds in Australia. With no contractors or offshore resources, their solutions are 100% made in Australia.  4mation take pride in delivering high quality, professional services with a focus on speed to value for their clients.